RVA NOW is a program of ChamberRVA, giving young professionals real talk about Richmond and the many reasons why it should be at the top of your list for places to work, live, play and impact. Think of us as your one-stop shop for job hunting, apartment finding, weekend planning and community building. Whether you're looking for opportunities to network or a heads-up on the best donuts in town, this is where you start.
We're not the Richmond you think you know—we're RVA NOW, and we believe that when you experience our city, you won't want to be anywhere else.
KEEP UP
WITH RVA NOW
Enter your email to stay up-to-date on all the good stuff.
WHO WE ARE
BETH
WEISBROD
Beth Weisbrod, VP of Talent and Workforce, has lived in big and small cities all over the world. Richmond, in her book, is #1. When she's not bringing business and education leaders around the table to address labor market gaps, she's most often found on her bike pedaling the region's fantastic mountain bike trails. She's a lifelong advocate for outdoor adventure of all kinds, and a proud University of Virginia graduate.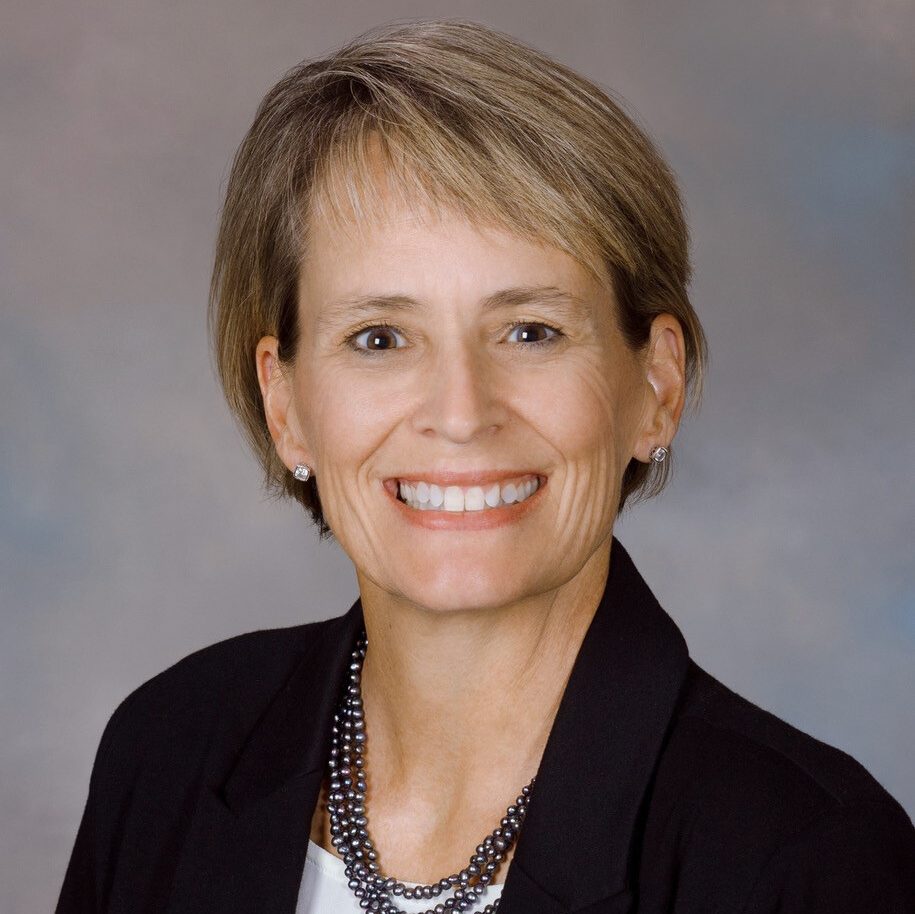 ALLISON
POLLOCK
Allison Pollock, RVA NOW Program Manager, is a Richmond native and a 2017 graduate of Virginia Tech (Go Hokies!). She's dedicated to helping young people thrive in the Richmond region. When she's off the clock, she loves getting outside in RVA–whether that's biking on the Virginia Capital Trail, visiting the bears at Maymont, or getting a brew at the top of the Hof.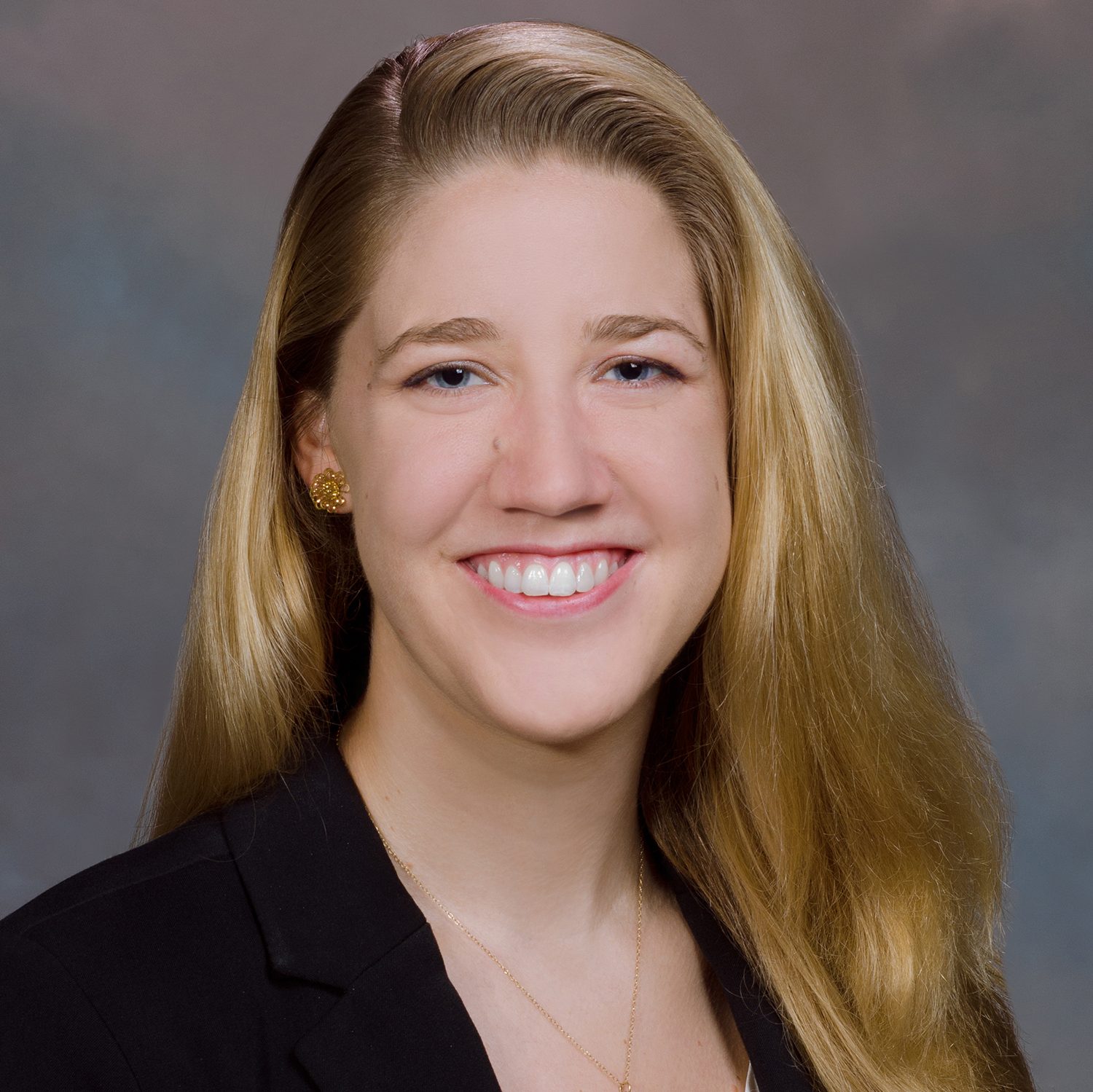 Salisa
Nolan
Salisa Nolan, RVA NOW Program Manager, moved to Richmond when she was 9 from Brooklyn, New York. Salisa graduated from VCU in 2020 with a degree in social work. Salisa loves spending time with family and friends, and is strong advocate for all things wellness, such as self-care, aromatherapy and meditation.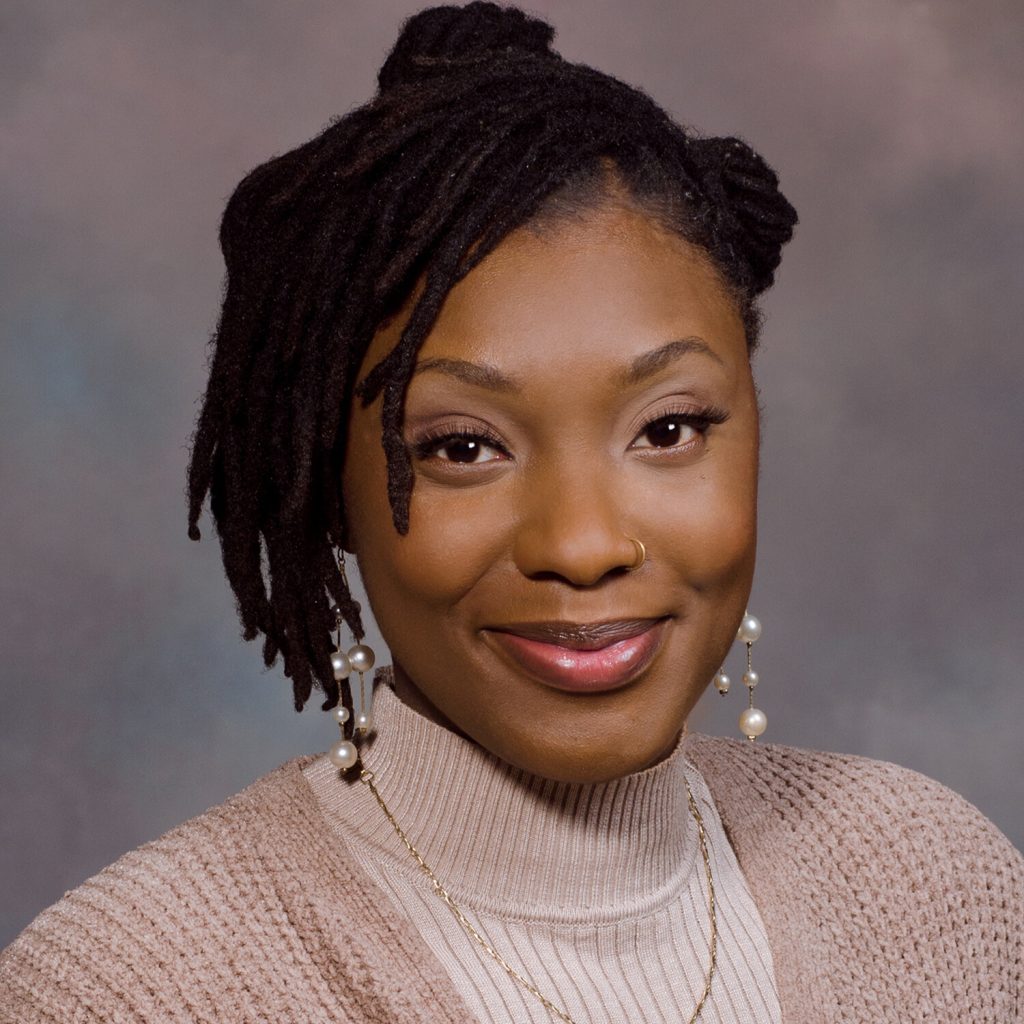 OUR PARTNERS
ABOUT CHAMBERRVA

ChamberRVA is building a thriving regional community by supporting the success of our members, providing a strong business voice and developing leaders and entrepreneurs. We are the only local membership organization devoted to the success of the entire region.