"I'm loving this crazy traffic and high rent," said no one ever. Some of the things that make RVA such a great place to live are the short commutes—15 minutes on average—and affordable cost of living. That means you've got time to stop for a coffee on the way to work, and enough money to buy yourself a breakfast burrito, too.
THE AVERAGE MONTHLY RENT FOR A ONE-BEDROOM APARTMENT IN RVA IS $1,094
APARTMENTS.COM
LIVE LIKE A RICHMONDER
See how much further your money goes.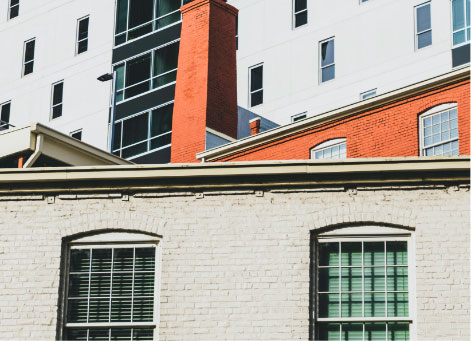 Whether you're looking for peace and quiet or pizza and coffee.